User blog:Ssskoopa/Holy Jesus, it's finally happened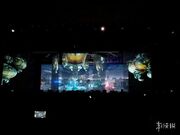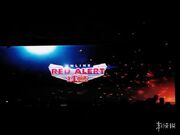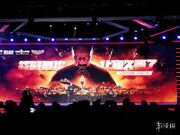 Tencent apparently worked something out with That Which Must Not Be Named and is releasing a new game called "Red Alert Online".
It's a mobile game.
There is no god.
Don't judge because it's a mobile game. and Westwood is already named petroglyph.
You really don't know what Tencent is like, do you? Imagine EA, except worse.